Like we said last time, Judithilen is one of our latest Tik Tok stars! And yes, her Instagram is suga boom booming with her awesome dance moves just as much. She's done 5 dance vids for us so far!
But last time, we hinted at something a bit more specific…
"…we hinted that we might be working on something to make it easier to get off your feet and dance… well, surprise, Judith's input has also led to that, and we just put it right in front of your nose in secret! Can't figure out what it is? Don't worry, we'll explain that in depth soon "
So just what was that? What was put in front of your nose? It was this video. Surprise! It contains the instructions to Judithilen's SUGA BOOM BOOM DANCE! And now you can follow along too!
Now it's finally time to see the #TikTikTikBoomBoom and #SugaBoomBoomKC twin movements becoming YOURS to contribute towards! Did the video go by a bit fast? Not sure how to do the dance? Does it look complicated? We got you there, no worries! You can make the Macarena look extremely intricate, but as we all know, it's built off several fundamental and simple steps! Here are the written and illustrated steps to the Suga Boom Boom dance, plus a slowed down gif so you can see it properly in motion! Feel free to innovate on these moves and flow how you want to on the dance floor! Feel free to embellish on them – Judith did way more than these simple steps, but that's the fun of dance, how it can flow from simple movements into all kinds of crazy stuff! Let your imagination go wild!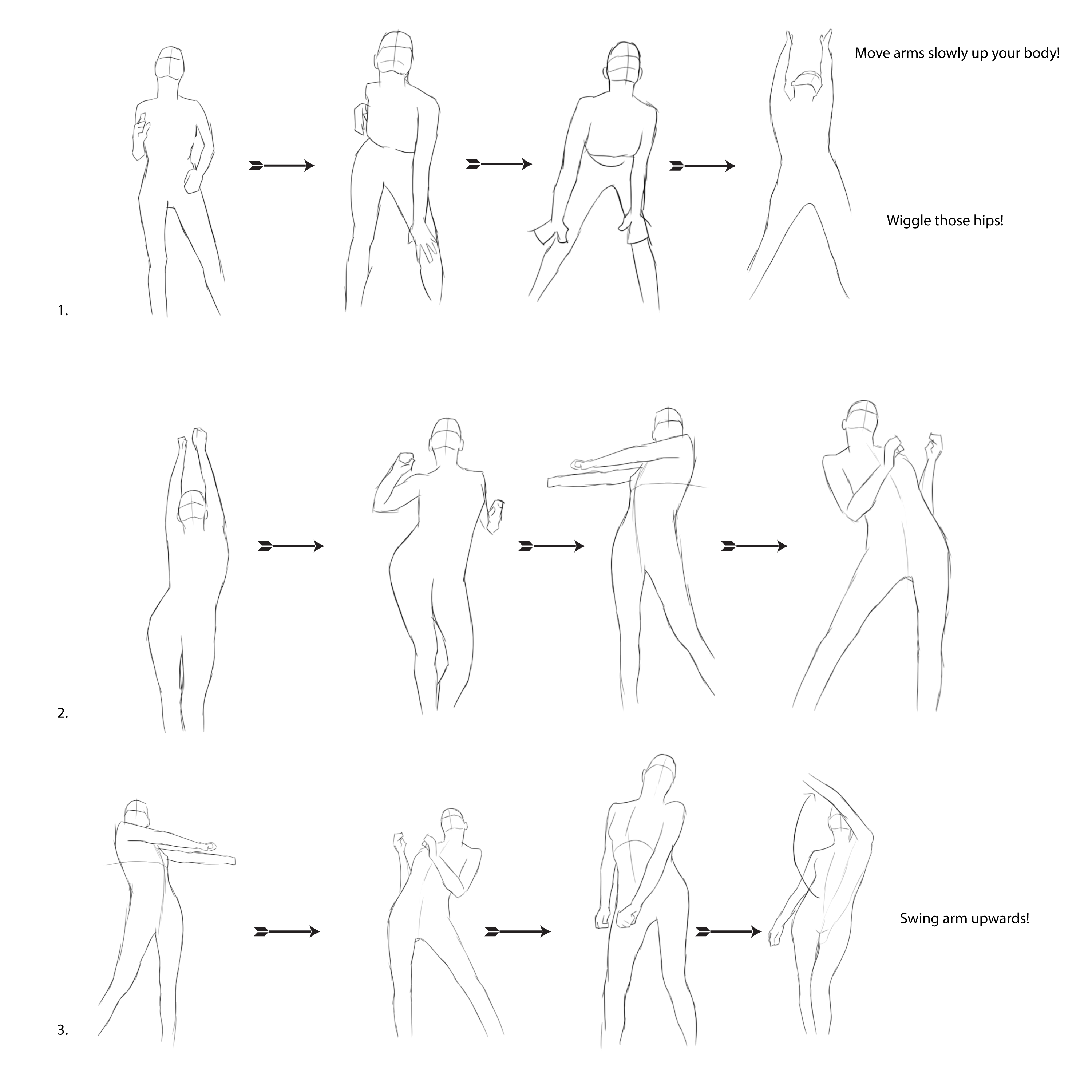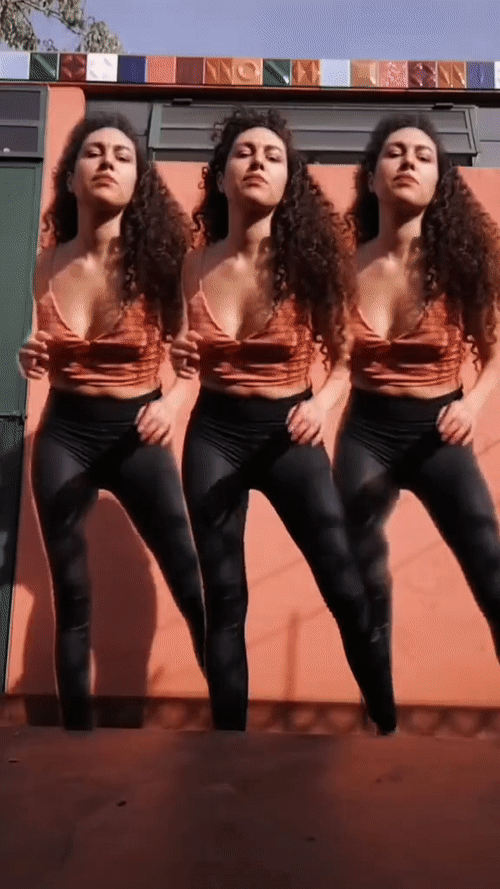 Once you've got a good grasp of it, be sure to SEND US YOUR VIDS OF YOUR SUGA BOOM BOOM DANCE! Contact us for more info! We wanna see you imitating this dance as best as you can – doesn't have to be super complicated or intense, just go for it and have fun, that enthusiasm is what we're really looking for! If we like it enough, who knows… you might get featured on our Tik Tok or other social media, like we did with this talented individual's sick shuffle!
Not everyone has the dexterity for footwork that fancy, but that part doesn't matter so much. We just want to see people expressing love for Suga Boom Boom the world over, in the same way Judithilen has. Doesn't matter if your feet can't keep up! Just dance the day away first of all, and we'll love you for just that!