Down3r's given us a little peek into his process! He's sent us through some images of him hard at work in his studio, and a couple vids to spice things up too! Get ready to witness a master at work!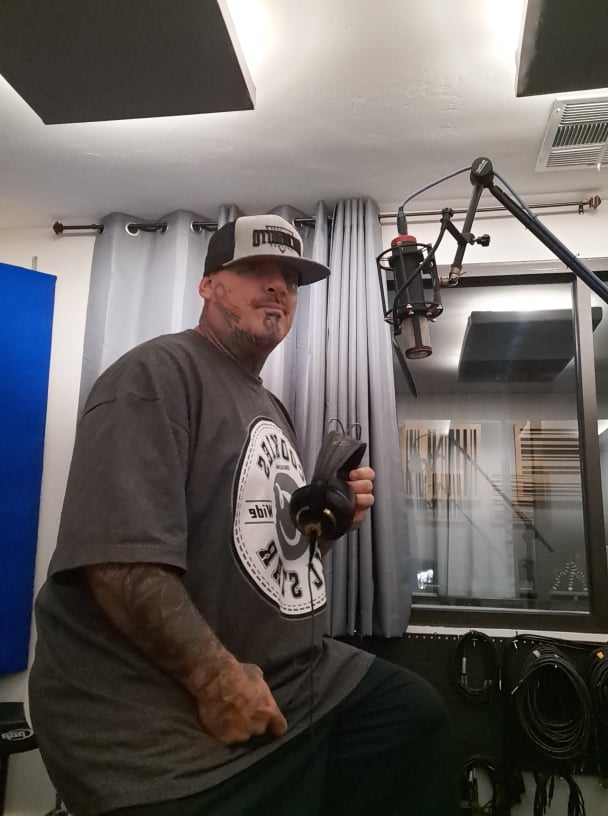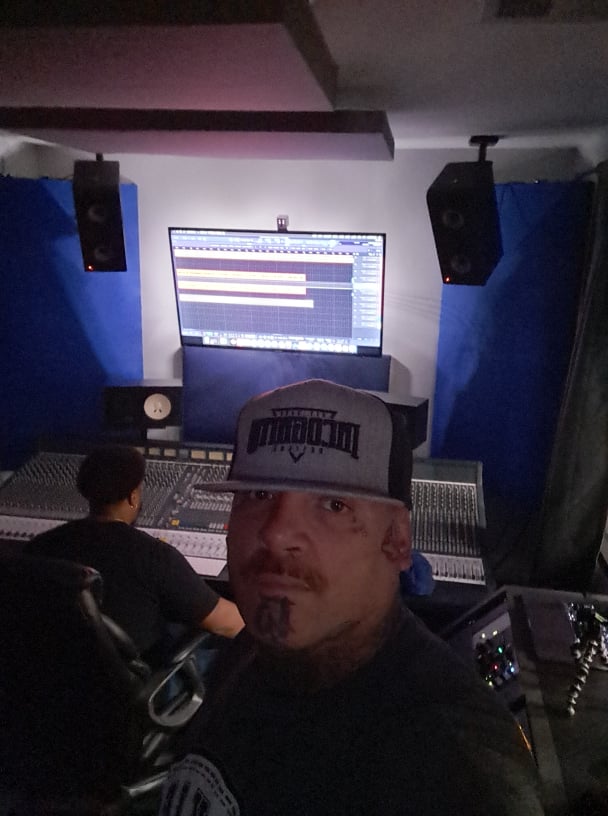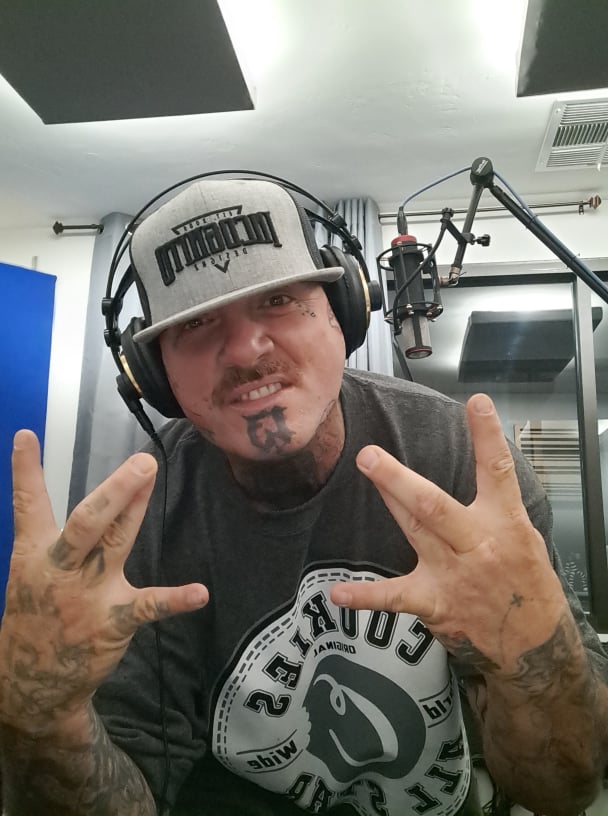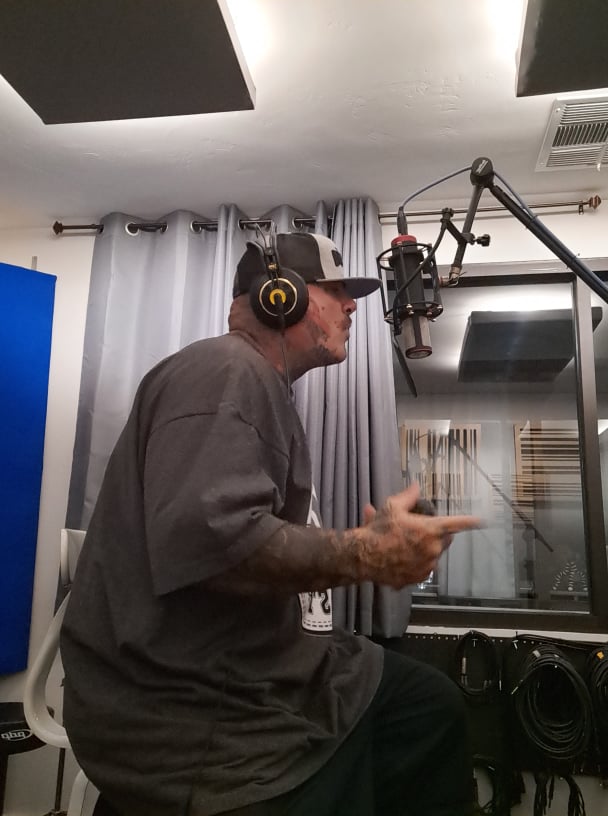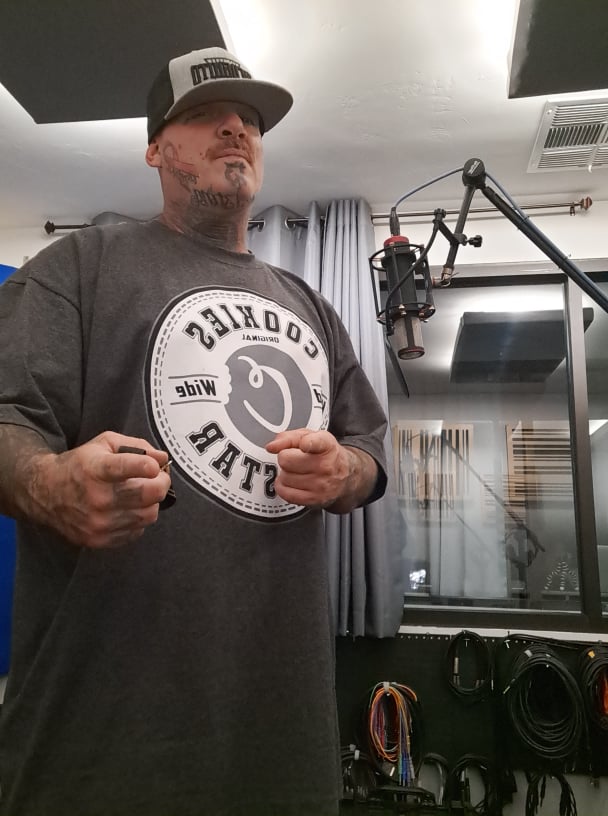 Down3r is strutting his stuff for us, and his sweet poses tell the whole story. Since he loves his music career so much, he gets to experience the legendary "hobby as your job" position, the one where people say "you won't work a day in your life" because every time you clock in, you're just having fun the entire time! Just check out his work in progress video here and the general air of levity in the studio! That'd be a killer place to work.
And that sense of fun and passion is one that's definitely shared by his fans. Check out one of DL's latest Tik Toks, where he shows off some love from the Down3r fam! We got Suga Boom Boom tattoos, fan meetups, the shoutout to our partner featured on Down3r's racecar from earlier, and plenty of high life and true DL style… and if you've followed his Tik Tok for any length of time, you'll know this is just the tip of the iceberg!
Down3r's certainly showed us a great angle on his studio process, and with an insight into the fun he's having, there's no wonder why his tracks are so good and filled with such genuine emotion! Through fierce and funky west coast rap, Down3r shares his prolific work with the rest of the world, and the stage with west coast rap legends such as Coolio, Brown Boy, Jay Tablet, Lil Young, Snoopyblue, LadyDice, Baby Bash, Steel City Hustlers, King Z and DJ Kane to name a few. From powerful messages, lyrical poetry and sharp comments on society, to G-funk and Trap/EDM hype songs, he proves that age and experience is the opposite of a liability in today's rap game.



With those as a taster, let this be an introduction to the rest of your hip hop life!
DL DOWN3R | OFFICIAL LINKS: